Our robust and reliable cloud solution is what you've been looking for. We offer pricing for your needs.
Our  IPBX and Gateway appliances are award winning and trusted worldwide.
Epygi prides itself on providing reliable yet affordable support for small to medium-sized businesses through our certified integrators.
Epygi's user interface is robust and easy-to-use. Expansive documentation and numerous training videos are available for users and administrators to get up to speed.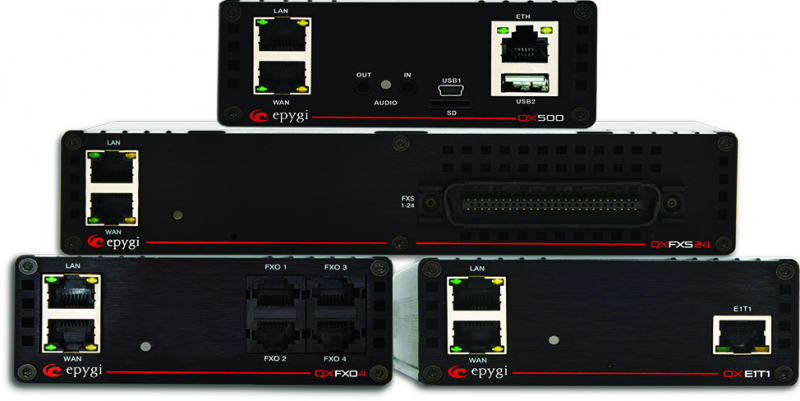 Need an IP PBX or gateway? Looking for 30, 300, or 5000 users? Do you need a full call center functionality or the ability to view security cameras? Epygi has a product that can fit your scope and budget.
Request a cloud or on-premise demo today!
Some of our satisfied customers.